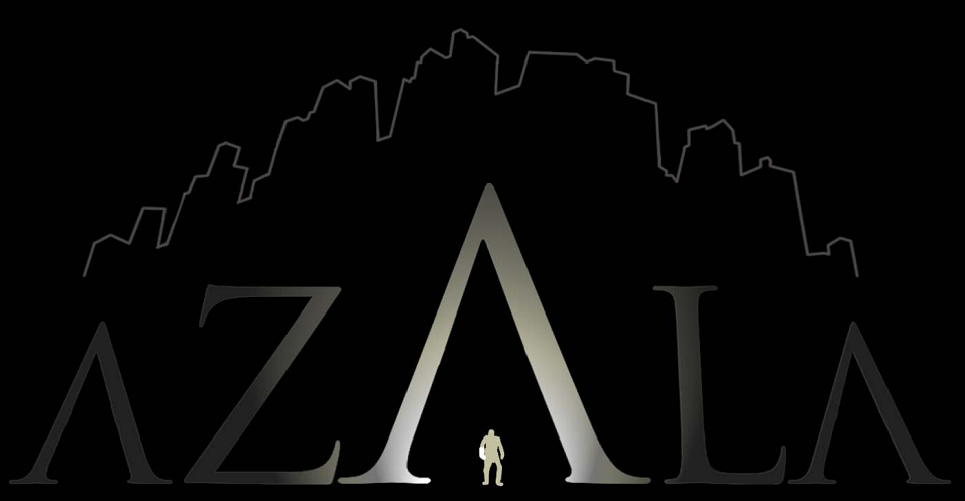 Azala
A downloadable game for Windows
Azala is a 2D platformer about a man named Finn who takes a journey into the deep underground city of Azala, where he must fight through whatever he encounters to uncover the truth about what really happened there. Fight your way through ancient enemies to discover the truth!
This game was created in the Fall 2016 semester by four Purdue University students using Unreal Engine 4. It features three challenging platformer levels as well as a final boss fight level.
The game controls are:
Shift = Sprint
W = Jump
A&D = Move Left & Right
F = Shoot
E = Sword
G = Dash
P = Reset Level
Esc = Quit to Desktop
Thanks for downloading and have fun!
Install instructions
Extract the files from the .zip folder, then simply run AZALA.exe to play.
Note: This game is only compatible with 64-bit versions of Windows.
Comments
Log in with itch.io to leave a comment.
Can you make a mac version of the game?
Unfortunately I don't have access to a Mac computer, so I can't package this game for Mac. Sorry!
What program did you use to make the game?
Unreal Engine 4. It requires a Mac in order to package a build for Mac computers, so I only packaged it for PC